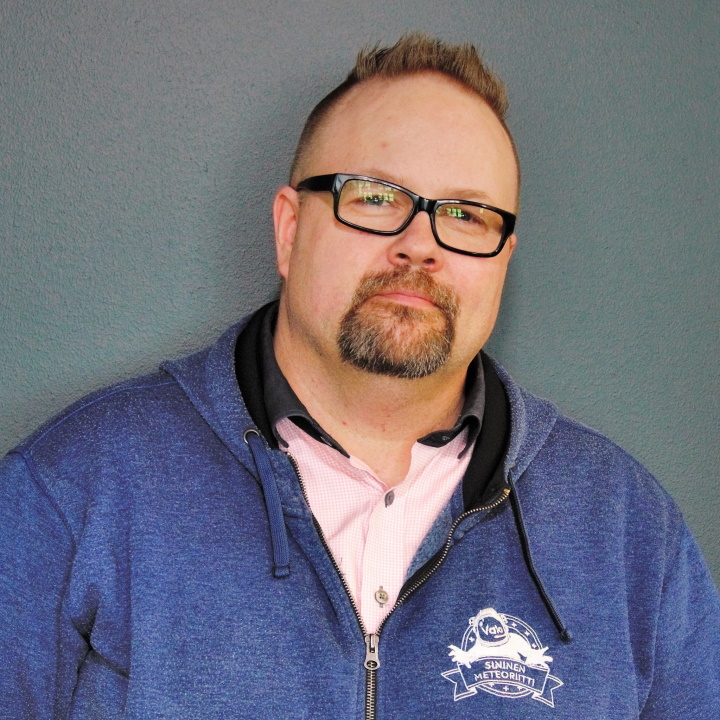 I've been involved with computers since the 80s when I wrote my first programme on my Commodore 64. Professionally, I've been working in the IT industry since the mid-90s, almost exclusively with Microsoft products and services. Currently, I work with Azure and Microsoft 365 on a daily basis at Valtti in Helsinki, Finland.
I am enthusiastic about designing and implementing computer systems that make use of modern cloud services. Nowadays it's possible to do so much with the help of cloud services. Things that were very hard, if not even impossible, before the rise of cloud services, can today sometimes be implemented with a few clicks at best.
I truly believe that cloud services, like Microsoft Azure, can bring a lot of business opportunities to businesses, large and small alike, as well as to private persons in the form of affordable services.