It's been almost a year now since I opened my Cloud Casuals t-shirt shop. I never published that, because I always thought I first wanted to create a nice set of designs to sell. I wanted to create designs related to cloud computing and stuff that I do for a living. But, there was always something else on the table, so I never really got to do enough designs to publish the shop.
However, now when all countries have more or less closed down, I thought I'd do something about my shop. So, the shop is now officially open!
Supporting Affected Businesses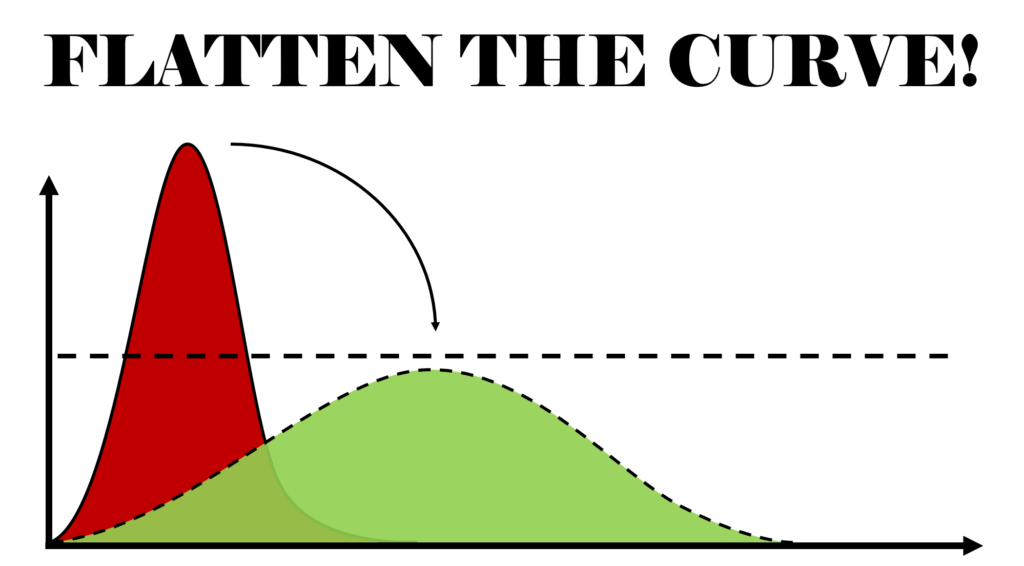 We all know that the corona pandemic has a huge toll on businesses. Many of them have already closed down, and will probably never open again. In Finland, the government will order all restaurants, nightclubs, bars, pubs, cafeterias and the likes to close down most of their business in the coming days. This will happen as soon as the legislation is sorted out.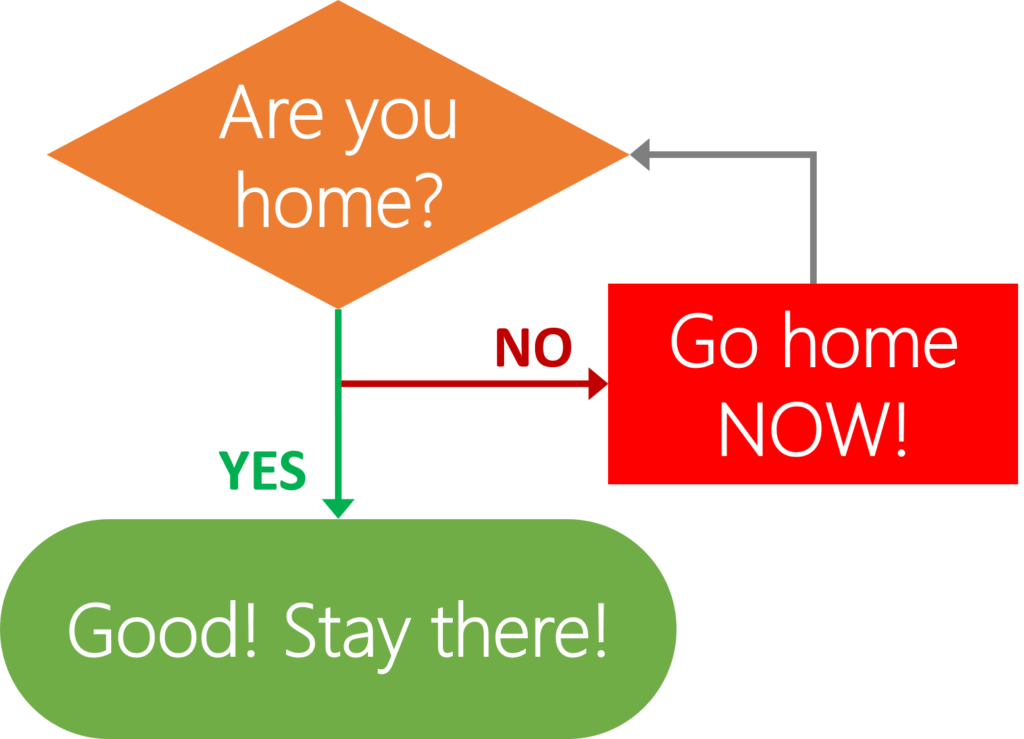 So I've decided to donate all profits from the Flatten the Curve, Are you Home and Litistetään käyrä line of products to helping the businesses suffering the most from the current situation.
My set of t-shirts are already printed and shipped. I will share some pics with you as soon as I get them, so stay tuned. It would be an honor if you would join in helping the businesses in dire need.
Please also have a look at the other designs on the shop. They are not that many, but I will at least try to add more in the near future. At least I have plenty of ideas. I just need to get them realized and published.