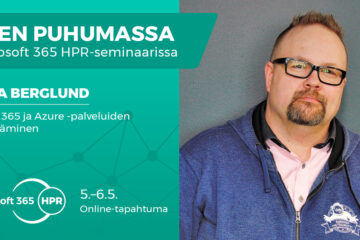 Olen puhumassa Microsoft 365 HPR seminaarissa toukokuussa 2020. Tämä artikkeli on tiivistelmä puheenvuorostani, avuksi sinulle kun pohdit osallistumistasi.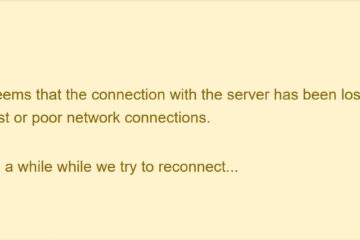 With the help of Blazorade Core, you can customize the connection state UIs in your Blazor Server applications, if they loose connection with the server.
Read this article for detailed information on the ComponentReconnectModal component.