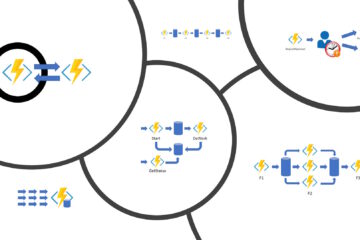 Avoid these Durable Functions pitfalls to effectively leverage the Durable Functions extension to Azure Functions.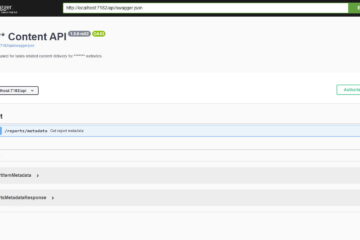 I was working on an Azure Functions application to create a REST API that accepts bearer tokens. When I fired up the app in Visual Studio, I was greeted with the following error message. Could Read more…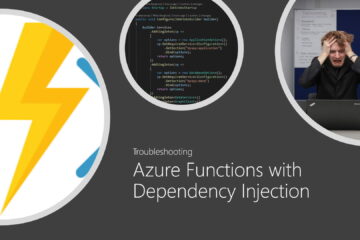 Registered factory delegate returns service is not assignable to ambiently scoped container, and how I fixed the problem.